Speed up
Extract 348 samples and set up PCR in less than 1.5 hours
Optimize workflow
Fewer workflow steps than conventional protocols
Adapt throughput to your needs
Medium- or high-throughput solutions for flexibility and cost efficiency
Integrate easily
Workflow simplicity for easy integration on different platforms
Get inhibitor-free RNA
Highly pure viral SARS-CoV-2 RNA for reliable and reproducible RT-qPCR
Reduce consumable costs
Reduced consumable consumption compared to other methods

Up to 384 samples in less than 1.5 hours
The EchoLUTION Viral RNA/DNA Swab Kit provides rapid and reliable large-scale testing for COVID-19 diagnosis in a shorter time than conventional technologies. The automated workflow is based on instant virus lysis without incubation, followed by a one-minute, single-step centrifugation for purification. This kit is the fastest available on the market for viral nucleic acid extraction:
Extract viral RNA from 384 patient samples, including PCR setup, in less than 1.5 hours
Obtain reliable, reproducible, sensitive, and traceable results without cross-contamination
The automated protocol is compatible with the Hamilton Microlab STAR M and Hamilton STARlet liquid handling systems for both dry swabs and swabs in UTM in 96- and 48-well plate formats.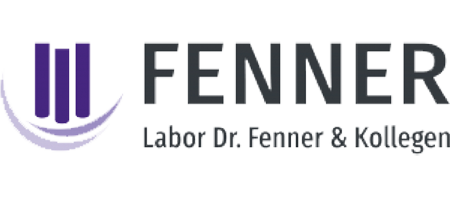 "The automated RNA extraction workflow allowed us to process the large volumes of samples we received from hospitals and others much faster. The most important thing in fighting the Corona pandemic, especially at the beginning, was not to be able to send a positive result days later, but within 24 hours."
Dr. Thomas Fenner,
Managing Director, Labor Dr. Fenner & Kollegen MVZ, Germany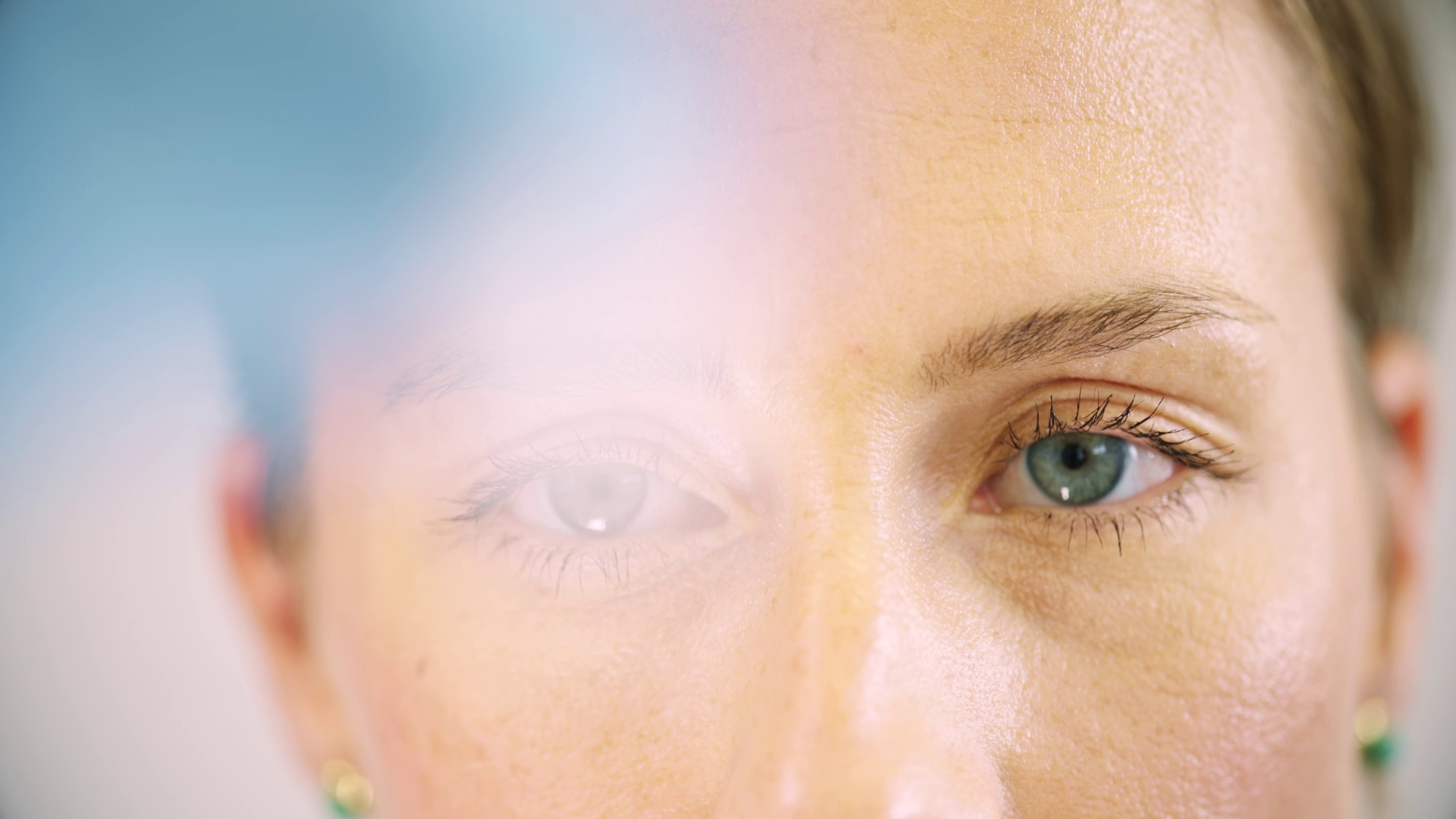 Customize your extraction workflow
Take advantage of our expertise to get your desired kit implemented on your automated liquid-handling system.
We support you to set up your individual automation workflow – from initial discussion and experimental setup to troubleshooting and ongoing optimization.

Learn more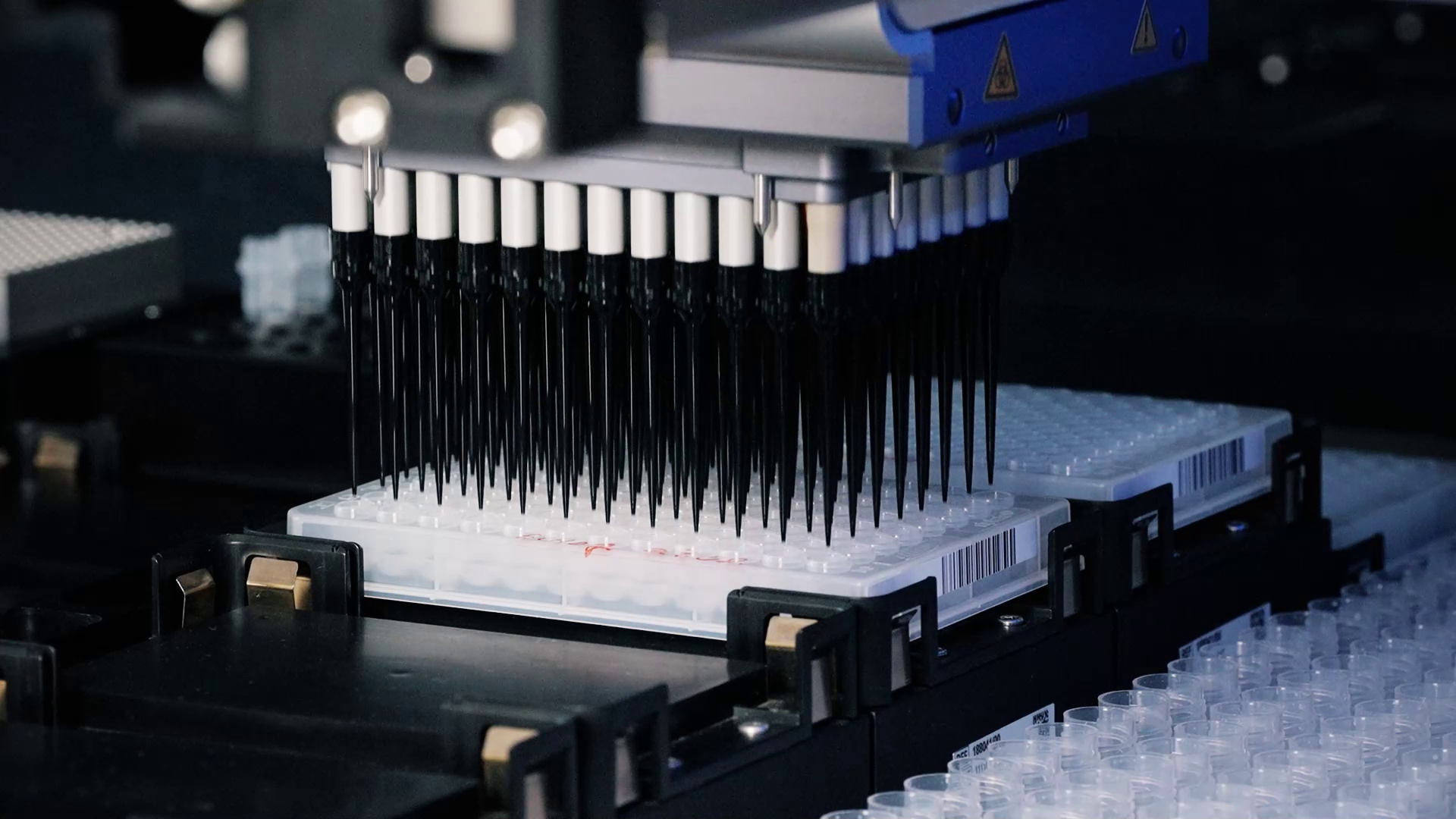 5 advantages of automated RNA extraction
Manual RNA extraction can be laborious and time-consuming, but automation can simplify the process and improve results. Find out how.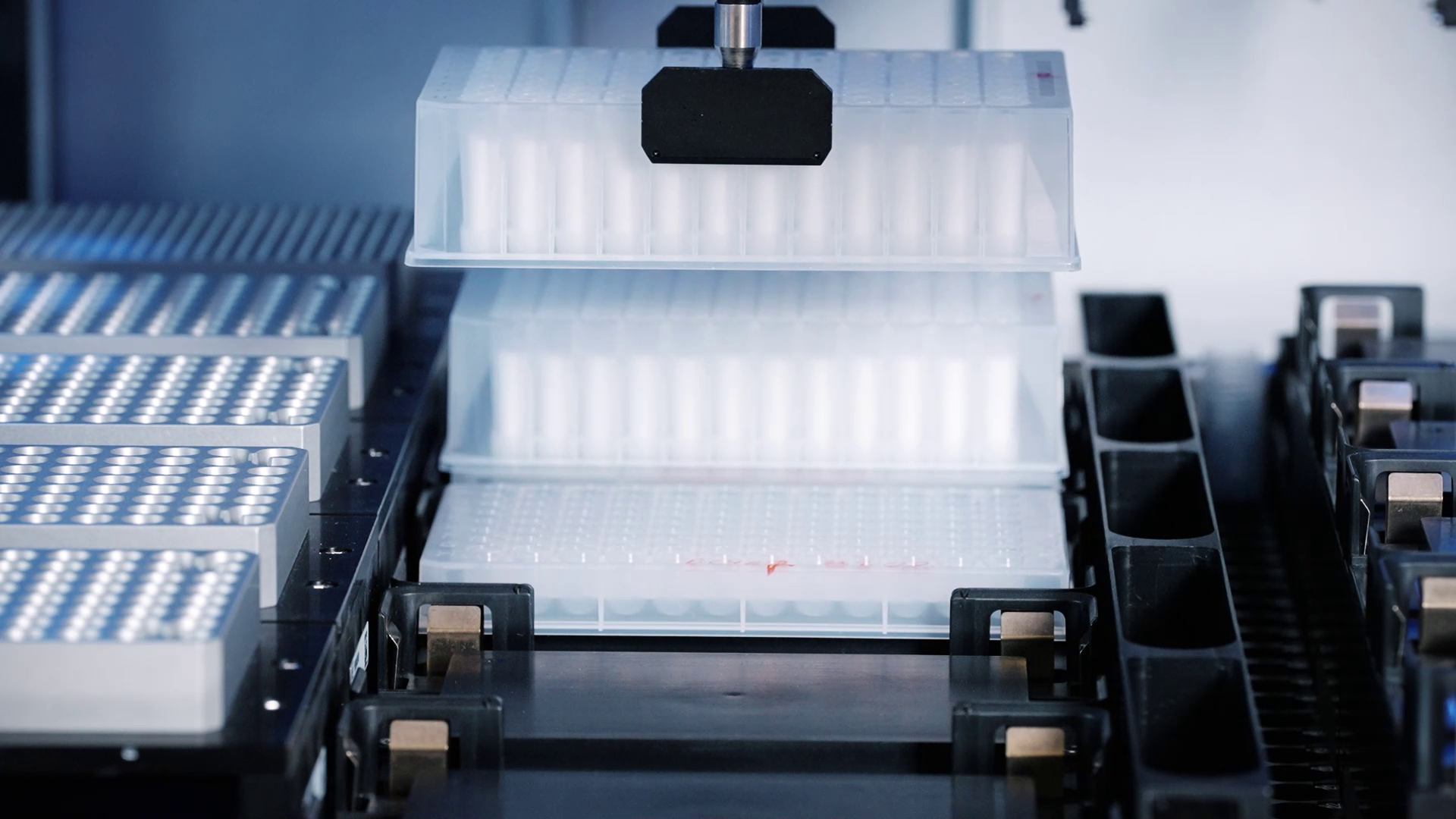 Automated workflow for SARS-CoV-2 RNA extraction
Application Note: Automated workflow of viral RNA/DNA purification from patient samples on the Hamilton Microlab® STAR™ Liquid Handling System.