Press Release

The BioEcho subsidiary in the biotechnology hub of Boston is a decisive step in the company's plan to serve a worldwide growing customer base with best-in-class products and services. The company is a specialized solution provider for the extraction and analysis of nucleic acids. BioEcho Life Sciences Inc. will be operational from 1st of September 2022.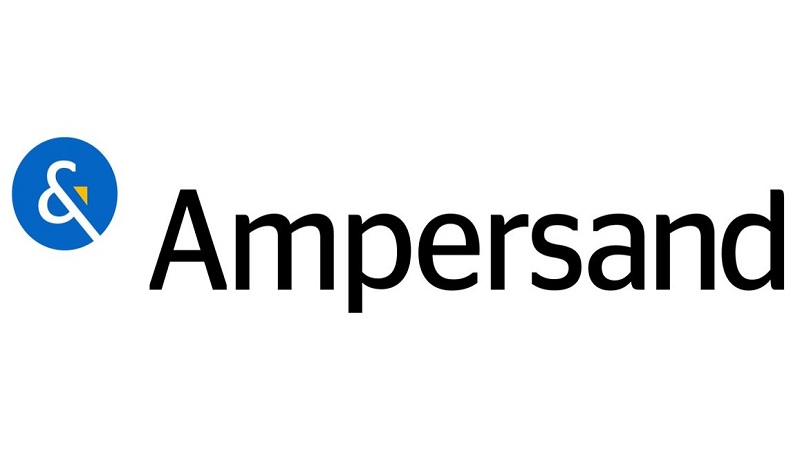 BioEcho Receives Growth Equity Investment from Ampersand
BioEcho announced a minority investment from Ampersand Capital Partners, a private equity firm specializing in growth equity investments in the life sciences and healthcare sectors.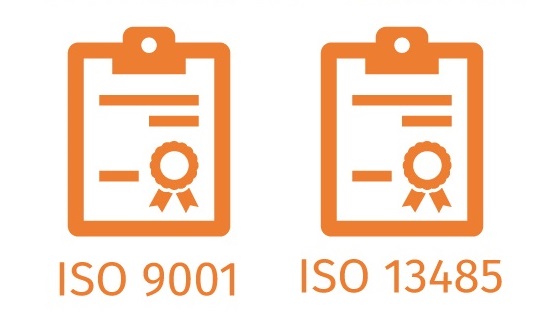 The Nucleic Acid Experts – Certified Twice!
BioEcho achieves two important milestones for its quality management: DIN EN ISO 9001:2015 and DIN EN ISO 13485:2016.