Stay tuned!
Read the latest news and press releases from BioEcho, download new resources, and see what events we are planning.
Cell Bio 2023
12/2/23, 12:00 PM - 12/6/23, 12:00 PM
Boston
| Boston Convention & Exhibition Center/415 Summer Street, Boston, MA 02210
Back |
Next
Addressing Our Customers' Needs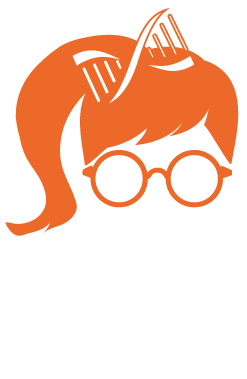 Talk to a nucleic acid expert!
Do you have questions on nucleic acid extraction for academic research?