BioEcho launches EchoLUTION™ FFPE DNA Kit for a simplified DNA extraction from FFPE samples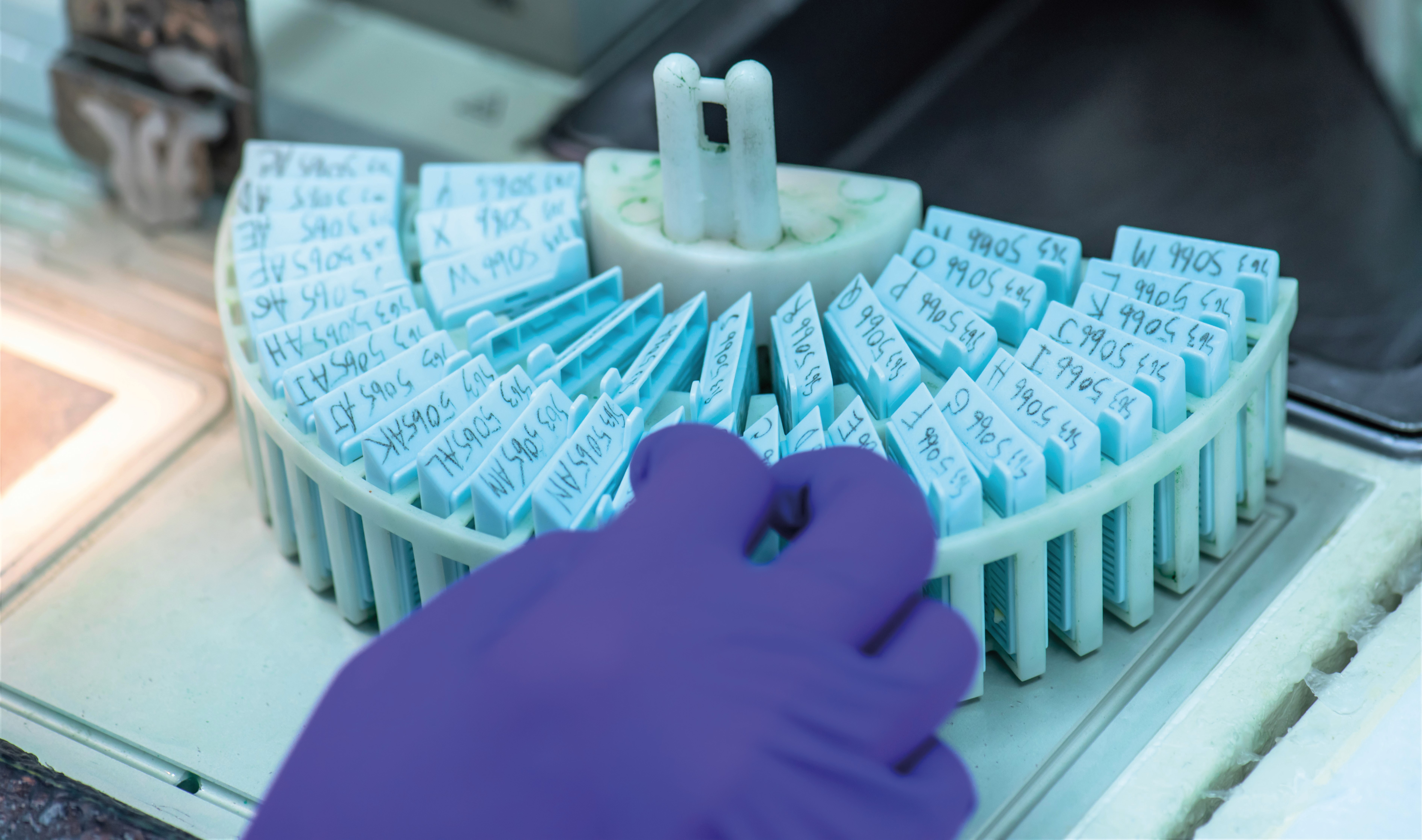 • EchoLUTION FFPE DNA Kit enables DNA extraction from any kind of FFPE tissue.

• Simpler procedure than conventional kits.

• Ready-to-use DNA for downstream applications, such as NGS and epigenetic analysis.

DNA extraction from formalin-fixed paraffin-embedded (FFPE) tissues is an essential step when performing downstream applications used in drug development, biomarker investigation, pathology, as well as in clinical diagnostics and cancer research. BioEcho introduces the EchoLUTION FFPE DNA Kit, which offers a simplified procedure for efficient DNA extraction from any FFPE sample.
"DNA isolation from valuable FFPE samples requires the selection of an efficient method that is both reliable and reproducible. The EchoLUTION FFPE DNA Kit offers a simpler, faster, and hence more efficient way to obtain longer and intact fragments. Thanks to our specialized kit, the tedious task of dealing with toxic organic reagents such as xylene belongs now to the past", declares Nike Bahlmann, Application Specialist at BioEcho.

The EchoLUTION FFPE DNA Kit provides an easy and rapid workflow as fewer steps are needed for DNA extraction. After tissue decrosslinking, FFPE tissue lysis as well as removal of paraffin and detergents are performed in one step with shorter incubations. This optimized tissue processing combined with the single-step EchoLUTION purification leads to a protocol that is up to 70 % faster than other kits in the market.

The result is a high-quality total DNA ready for downstream applications such as PCR, qPCR, NGS, and epigenetics analysis. Following the company's green mission, liquid waste is reduced to a minimum and very hazardous liquids, such as xylene, are not needed. BioEcho came up with a convenient, fast, and sustainable product for DNA extraction of FFPE samples. .
About BioEcho Life Sciences
BioEcho Life Sciences is a specialized solution provider for the extraction and analysis of nucleic acids. We create disruptive technologies, products, and workflows that make downstream processing of nucleic acids easier and faster, significantly increase throughput, and deliver reliable results. Our EchoLUTION technology enables the fastest DNA and RNA extraction on the market - in just one single step. It reduces the associated plastic consumption by up to 70 %.
BioEcho was founded in 2016 by leading industry experts. The headquarter in Cologne, Germany, is certified according to ISO 9001 and ISO 13485.