About Us

The Nucleic Acid Experts
BioEcho believes that even the most routine molecular biology protocols can be improved.
By searching for novel ideas that provide clear advantages over conventional methodology, BioEcho aims to develop innovative products that drastically improve the quality, convenience and speed of standard molecular biology protocols.
The BioEcho team is not satisfied with just developing superior products.
We are committed to encouraging ecological responsibility by proving that plastic waste can be reduced, packaging materials can be recyclable, and the use of hazardous materials can be minimized — without drastically increasing the price or compromising the quality.
We are BioEcho
Founded 2016
Headquartered in Cologne, Germany
Experts in molecular biology
EchoLUTION, the fastest nucleic acid extraction technology
Passionate about sustainability
It all started in a cellar…
Years back, Markus had an idea that would revolutionize nucleic acid extraction and thus EchoLUTION was born – a technology for extracting DNA and RNA in just a single step.
It was soon clear that this novel technology could overcome the limitations of standard procedures used in molecular biology laboratories and provide more convenience and faster results. Together with a small team, Markus started the first experiments in a provisional home lab.
The idea became a product and finally a company: BioEcho.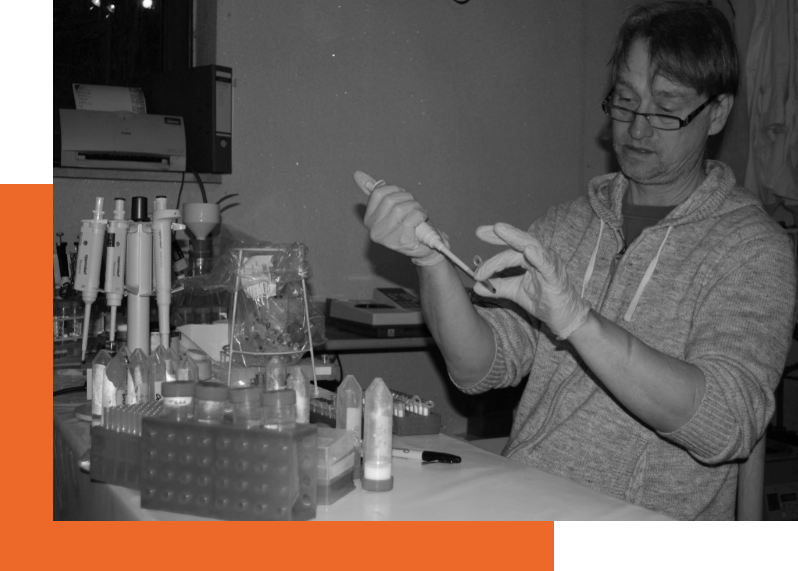 Dr. Markus Müller
Founder & CEO
The mastermind behind EchoLUTION, Markus co-founded BioEcho in 2016 and now guides the company's technical direction. As an expert in purification of biomolecules, he has more than 25 years of experience in various pharma, diagnostic and biotech companies.
We would describe Markus as a freigeist (free spirit) who doesn't mince matters, a fan of Thailand, and somebody whose door is always open to his employees.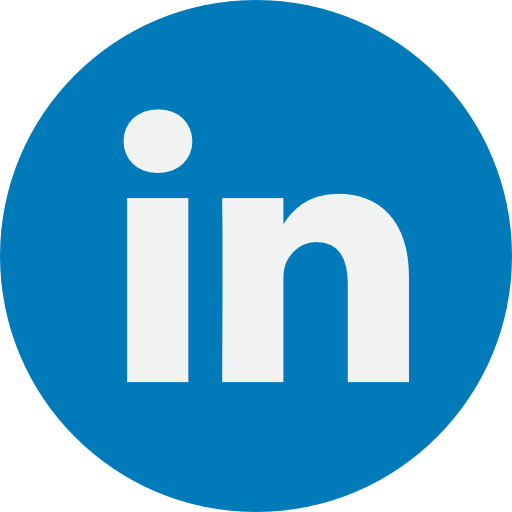 Our Mission
What's driving us:
BioEcho contributes to faster diagnosis of diseases.
We rethink methods and technologies that have not previously been questioned.

We break with conventions and thereby foster innovation that sets new directions.

We are approachable, listen to our customers and develop technologies that meet their requirements.

We create value with easier and faster methods that help our customers to improve performance.

We take responsibility for human beings and the environment with our innovations.

We introduce sustainability into molecular biology and diagnostic laboratories.
Learn more about our technology.
Explore how we bring sustainable solutions into the labs.