Shorter time to result
Significantly faster nucleic acid extraction than conventional methods
Streamlined workflows
Less hands-on time and half the protocol steps of common methods
Flexible throughputs
Solutions for medium and high throughputs to scale up easily and provide flexibility in a cost-effective way
Inhibitor-free nucleic acids
High quality and yield for reliable and reproducible downstream applications
Easy integration
Simple to integrate into routine and automated applications
Reduced consumable costs
Less consumable consumption due to fewer workflow steps compared to other methods
Research and development in the biopharmaceutical industry includes nucleic acid extraction from a wide range of sample types. Our EchoLUTION extraction technology involves a lysis step that is tailored to the sample type, allowing efficient lysis and purification and avoiding carryover of contaminants.
Particularly in experiments where sensitivity is of high importance (such as qPCR with limited sample material), EchoLUTION-purified DNA outperforms results obtained with the silica-based technology.
Up to fivefold more DNA yield than with silica-based kits

No toxic substances or chaotropic salts, which inhibit downstream applications

Tedious bind–wash–elute procedures build a bottleneck in daily routines. Our EchoLUTION technology relies on single-step nucleic acid isolation with a one-minute centrifugation. Nucleic acids pass through the purification matrix without interaction, while impurities are held back and are completely removed. Different from the conventional silica-based bind–wash–elute nucleic acid extraction method, our technology allows today's fastest and simplest nucleic acid extraction with highest purity.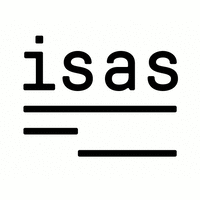 "Our institute develops efficient and cost-effective analytical methods for health research. For RNA extraction in cardiovascular research, we compared the EchoLUTION™ Cell Culture RNA Kit to the QIAGEN® RNeasy® Kit and were able to reduce the time needed by over 60 %. The protocol is stunningly easy and truly fun to work with."
Miriam Kleindl, PhD Student
Leibniz-Institut für Analytische Wissenschaften – ISAS – e.V.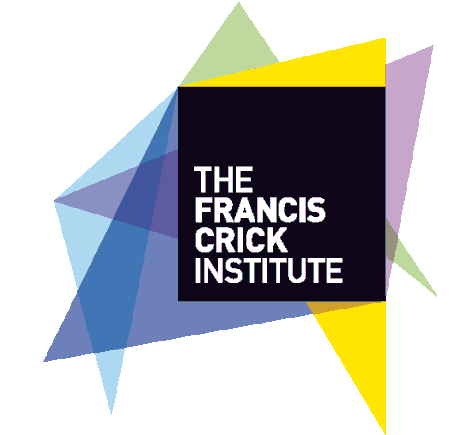 "I used the EchoLUTION Cell Culture DNA Kit for extraction of genomic DNA from mammalian cells in culture and it was quick and I obtained higher yields than with the QIAGEN kit we use. I have performed a load of PCRs on the gDNA and all are working fine. Great kit — will use again!"
John Robert Davis, PhD,
Postdoc Apoptosis and Proliferation Control Laboratory, The Francis Crick Institute, London, UK

"We used the BioEcho EchoLUTION Tissue DNA and Cell Culture DNA kits for extraction of genomic DNA from cultured cells and from fresh and stabilized human tissue. Both kits impressed with their simplicity, speed, and with stable and reproducible yields. Purified DNA could immediately be used for downstream applications, such as PCR."
Wieland Fahr,
Department of Biotechnology, TU Braunschweig
Nucleic acid extraction solutions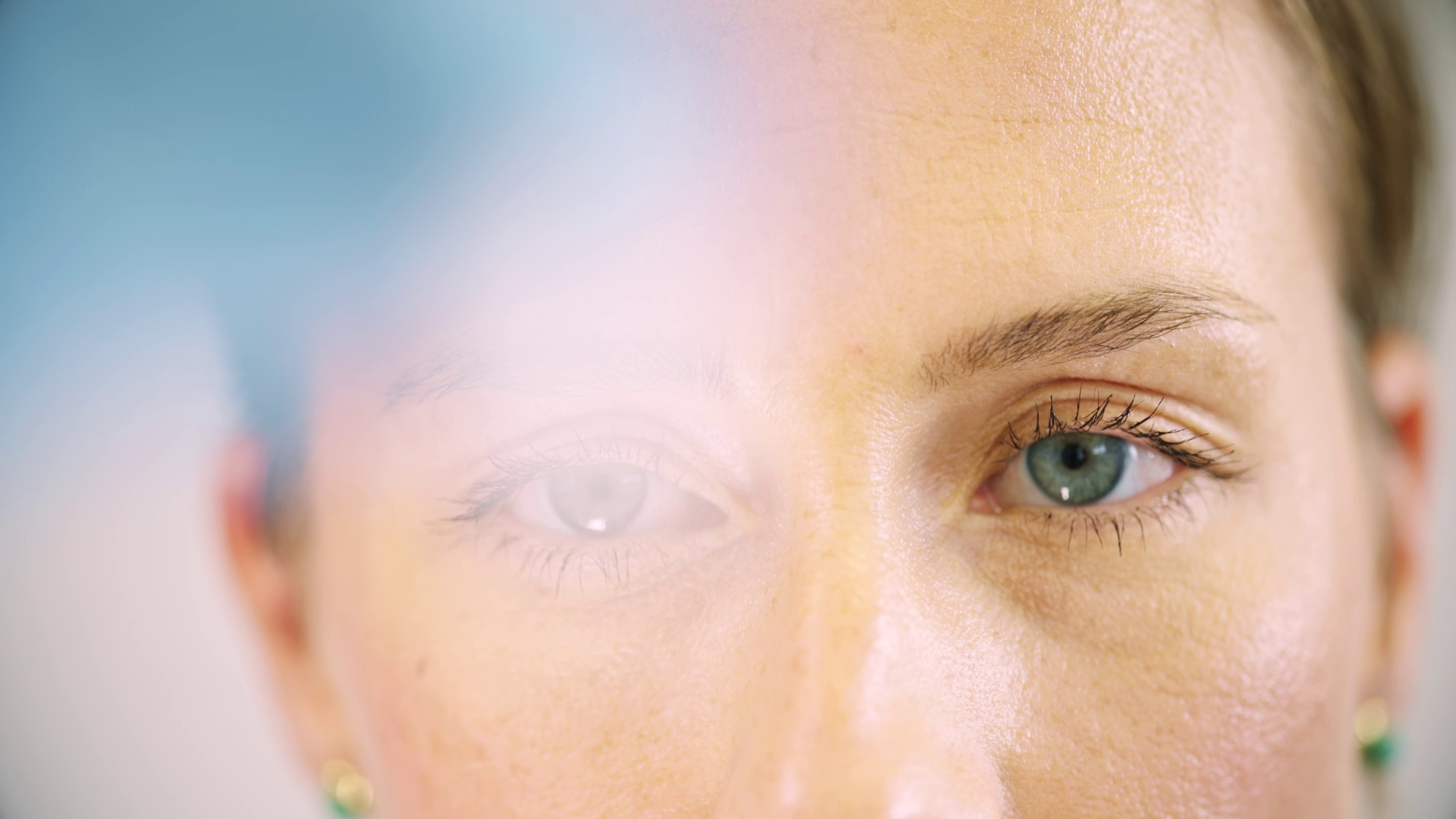 Nucleic acid extraction workflow optimization
Leverage our expertise and get your DNA and RNA extraction workflows streamlined by the BioEcho nucleic acid experts!
Learn more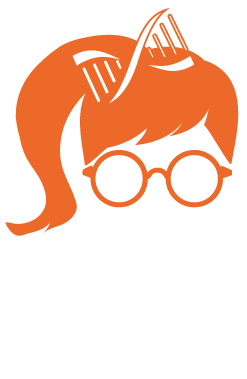 Talk to a nucleic acid expert!
Do you have any questions about nucleic acid extraction for biopharmaceutical research and development?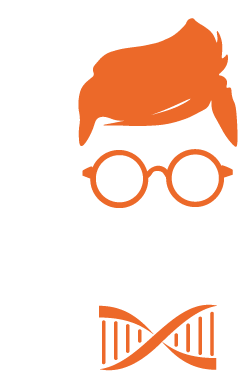 Get more input about nucleic acid extraction in biopharmaceutical research and development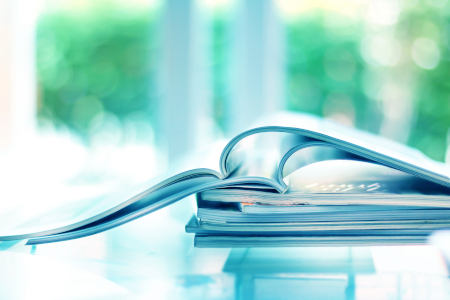 DNA extraction from mammalian cells
Researchers from TU Braunschweig extracted total DNA from a wide range of mammalian cell preparations and tissues.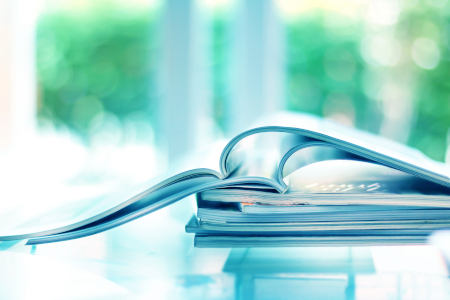 gDNA extraction from embryonic stem cells
Researchers at the University Bonn investigated an inducible overexpression system in mouse embryonic stem cells. The EchoLUTION Cell Culture Kit was used to extract the genomic DNA to determine copy number by qPCR.