Get results faster
Reduce hands-on time with one-minute extraction technology
Simplify workflows significantly
Nucleic acid extraction
with half the steps of conventional methods.
Adapt throughput to your needs
Middle- and high-throughput solutions to scale up easily and provide flexibility in a cost-effective way.
Inhibitor-free nucleic acids
Highly pure viral RNA or DNA from enteropathogens for reliable and reproducible RT-qPCR tests

Reduced consumable costs
Less consumption of consumables due to fewer workflow steps compared to other methods

With the EchoLUTION technology, no incubation is needed for viral lysis. After a centrifugation step to prepare the column or plate, the purification is accomplished in a single one-minute centrifugation. Compared to methods based on the bind–wash–elute principle including several centrifugation steps, the EchoLUTION technology is up to three times faster.
Robust qPCR efficiency that is comparable to standard methods
---
To evaluate our EchoLUTION technology in comparison to an automated magnetic bead-based extraction method, positive stool samples from patients were stored frozen and used to determine qPCR efficiency. The samples were validated for clinical diagnosis of adeno-, noro-, rota-, astro-, and sapovirus. Results confirmed that the EchoLUTION technology exhibited the same performance as the magnetic bead method but took half the time.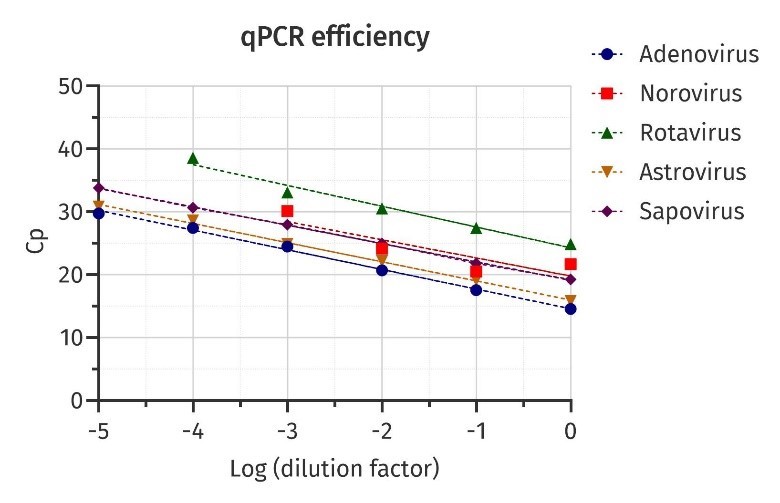 (RT)-qPCR of a dilution series of nucleic acids extracted using the EchoLUTION Viral RNA/DNA Swab Kit Plus. (RT)-qPCR crossing point (Cp) values are shown on a logarithmic scale with linear regression.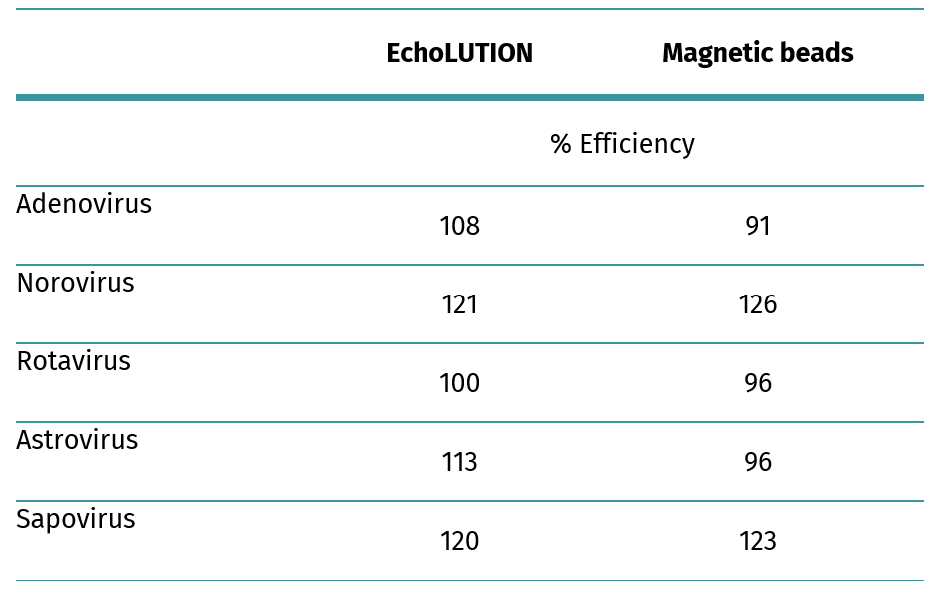 The qPCR efficiency (%) was calculated using the slope of the log linear regression. Samples isolated with the EchoLUTION kit and with a magnetic-bead extraction method from a different vendor show comparable qPCR efficiency. .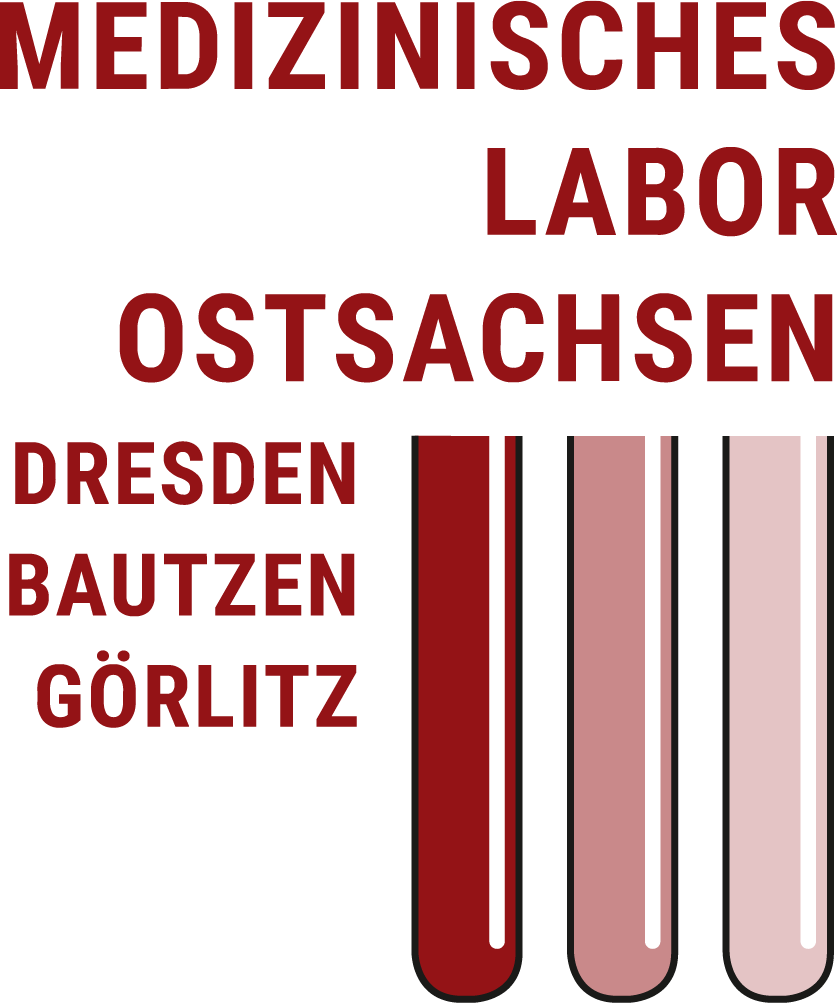 "The Viral RNA/DNA Swab Kit from BioEcho ensures a reliable diagnosis of viral gastrointestinal infections. The EchoLUTION workflow significantly shortens the time-to-result compared to our automated magnetic-bead-based extraction and thereby contributes to fast treatment of patients."


Dr. rer. medic. Christoph Schönfels,
Head of PCR Department, Medizinische Labor Ostsachsen MVZ GbR, Görlitz, Germany

SARS-CoV-2 products
Get more information about our CE-marked in vitro diagnostics products.
Nucleic Acid Extraction Service
Free up resources by handing over your viral RNA or DNA extraction to us.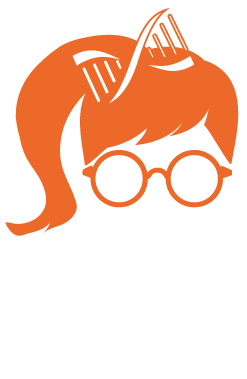 Talk to a nucleic acid expert!
Do you have questions about viral DNA and RNA extraction?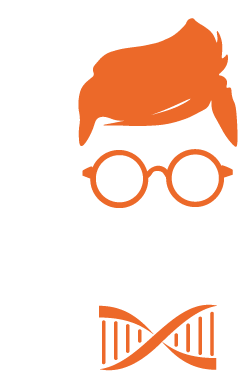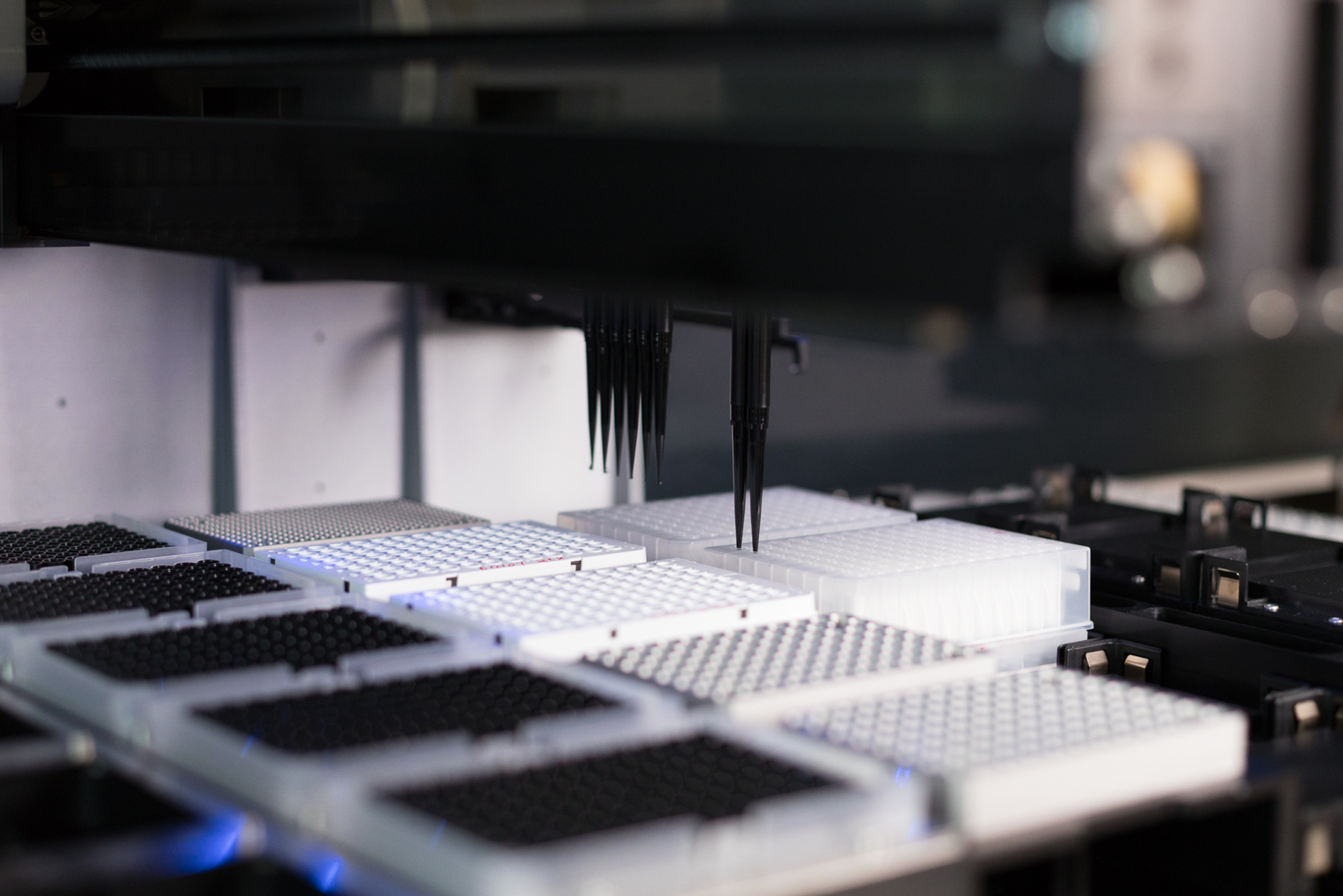 Automated workflow
Extract viral RNA from 384 patient samples and perform PCR setup in less than 1.5 hours.