Triple speed
Nucleic acids extraction three times faster with half the protocol steps of common methods.
Scale-up quickly
Massively increase throughput for peak sample demand.
Adapt throughput to your needs
Solution for small, middle- and high throughputs to scale up easily and provide flexibility in a cost-effective way.
Easy integration
Simple integration into your standard laboratory equipment.
Inhibitor-free nucleic acids
Highly pure respiratory virus RNA/DNA for reliable and reproducible RT-qPCR tests.
Reduced consumable costs
Less consumable consumption due to fewer workflow steps compared to other methods.

With the EchoLUTION technology, no incubation is needed for viral lysis. After a centrifugation step to prepare the column or plate, the purification is accomplished in a single one-minute centrifugation. Compared to silica-based methods using the bind–wash–elute principle that include several centrifugation steps, prolonging the workflow drastically.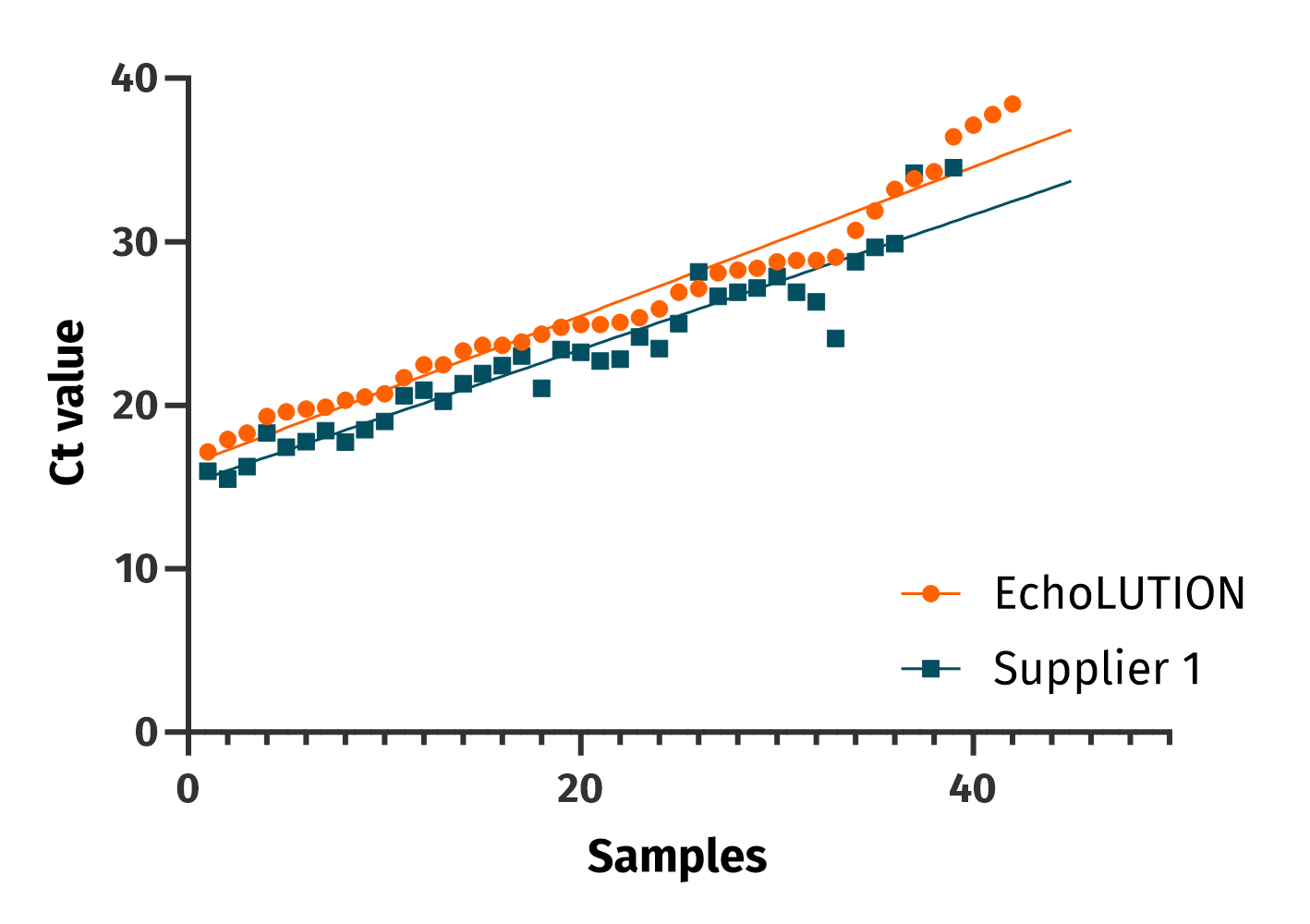 Comparable performance
The clinical performance between EchoLUTION and a magnetic beads-based kit for the extraction of SARS-CoV-2 RNA is similar. The BioEcho viral kit (orange) and the magnetic beads kit (blue) were used to analyze 62 patients' samples for the detection of the RdRP gene.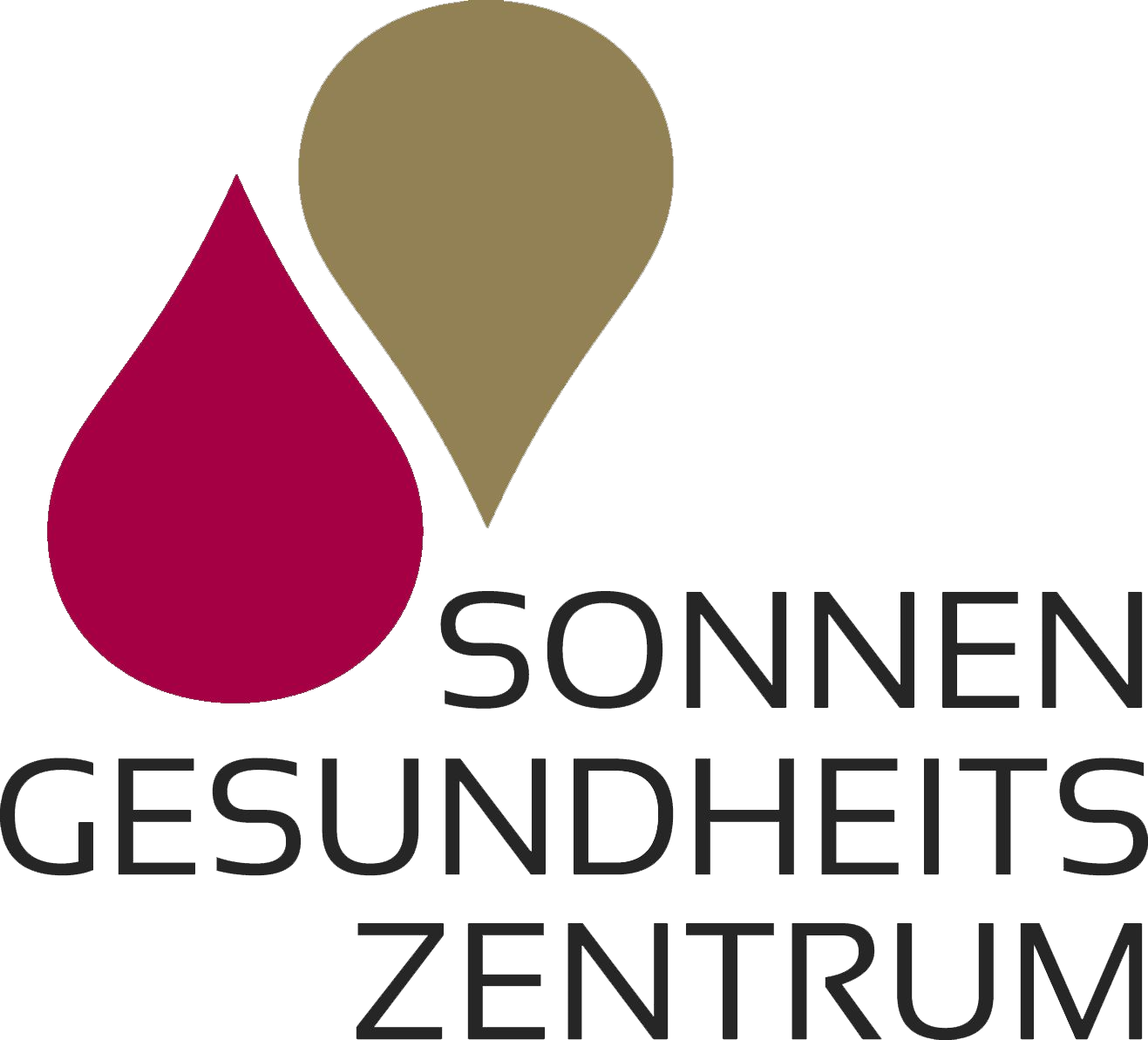 "During the pandemic, we sequenced many SARS-CoV-2 samples to gain more insights on the genetic basis of current SARS-CoV-2 variants. Using the EchoLUTION Viral RNA/DNA Swab Kit significantly reduced the time required to extract the SARS-CoV-2 RNA and resulted in high-quality RNA to ensure robust sequencing results."


Moritz Hass,
Lab Manager, MVZ Sonnen-Gesundheitszentrum SOGZ, Germany


"Tourism is such an important industry for Cyprus and our laboratories must be as efficient as possible to deal with the huge numbers of passengers that visit our island every year. Thanks to the innovative extraction system of BioEcho, we have been able to eliminate bottlenecks at peak times and increase the overall efficiency of our COVID-19 PCR testing operations in a cost-effective manner without compromising the quality of our results".
Dr. Christos Shammas,
Director of Bioanalysis, Limassol, Cyprus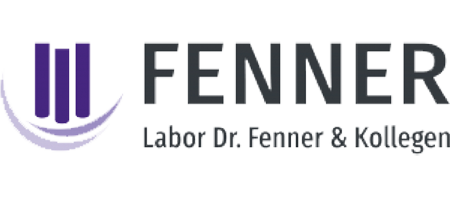 "The automated RNA extraction workflow allowed us to process the large volumes of samples we received from hospitals and others much faster. The most important thing in fighting the Corona pandemic, especially at the beginning, was not to be able to send a positive result days later, but within 24 hours."
Dr. Thomas Fenner,
Managing Director, Fenner laboratory, Germany
Nucleic acid extraction services
Free up resources and hand over your viral RNA/DNA extraction to us.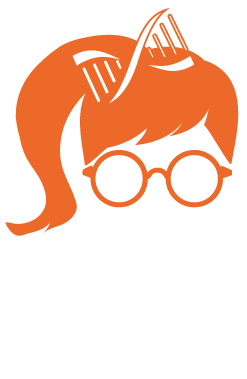 Talk to a nucleic acid expert!
Do you have questions about viral DNA and RNA extraction?