One solution, multiple species
One kit for multiple plant species and tissues.
High DNA quality and yield
Even from difficult-to-extract species and tissues — for reliable and reproducible downstream applications.
Simplify workflow significantly
Less hands-on time and half the protocol steps of common methods.
Increase throughput
Significantly faster nucleic acid extraction than conventional methods.
Flexible throughputs
Medium- or high-throughput solutions provide the best flexibility and highest cost efficiency.
Easy integration
Simple to integrate into routine and automated applications.

High purity & yield from a broad range of plant types
Extracting and purifying DNA from plant cells present unique challenges, often resulting in unfavorable gDNA yield and purity for downstream applications. Rigid plant cell walls must be lysed appropriately to expose the cytoplasm. Native DNA contaminants, such as polysaccharides, proteins and polyphenols, affect the quality and yield of the DNA isolated and can inhibit downstream enzymatic reactions.
BioEcho's extraction technology involves a lysis step that is tailored to the specific type of plant sample allowing efficient lysis and purification and avoiding carryover of contaminants.
Up to fivefold more DNA yield than with silica-based plant kits
No native DNA contaminants
No toxic substances or chaotropic salts, which inhibit downstream applications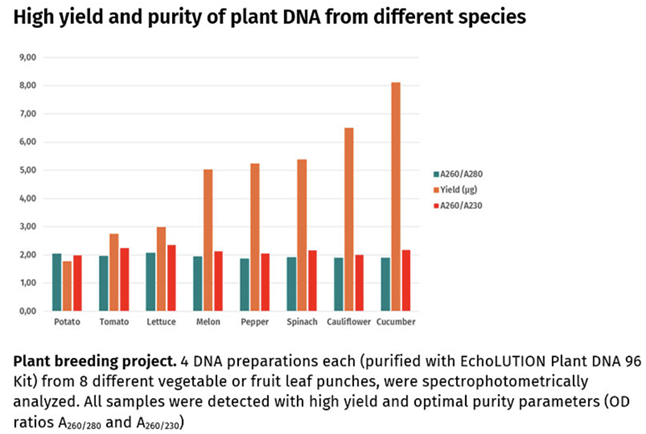 The fastest & simplest plant DNA extraction
Tedious bind–wash–elute procedures build a bottleneck in daily routines. Our EchoLUTION technology relies on single-step nucleic acid isolation with a one-minute centrifugation. Nucleic acids pass through the purification matrix without interaction, while impurities are held back and are completely removed. Different from the conventional silica-based bind–wash–elute nucleic acid extraction method, this allows for today's fastest and simplest plant DNA extraction with highest purity.
Process 96 samples in less than 1.5 hours
Half the steps of common methods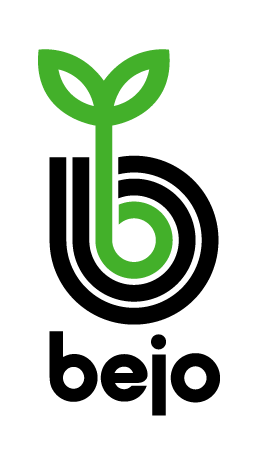 "We use the EchoLUTION Plant DNA Kit to isolate high-quality DNA from large input samples of difficult tissues. Our previous protocol was challenging and time-consuming and with their innovative and flexible EchoLUTION technology, BioEcho enabled us to streamline and significantly shorten this process."

Dr. Kai Ament,
Bejo Zaden B.V. Warmenhuizen, Netherlands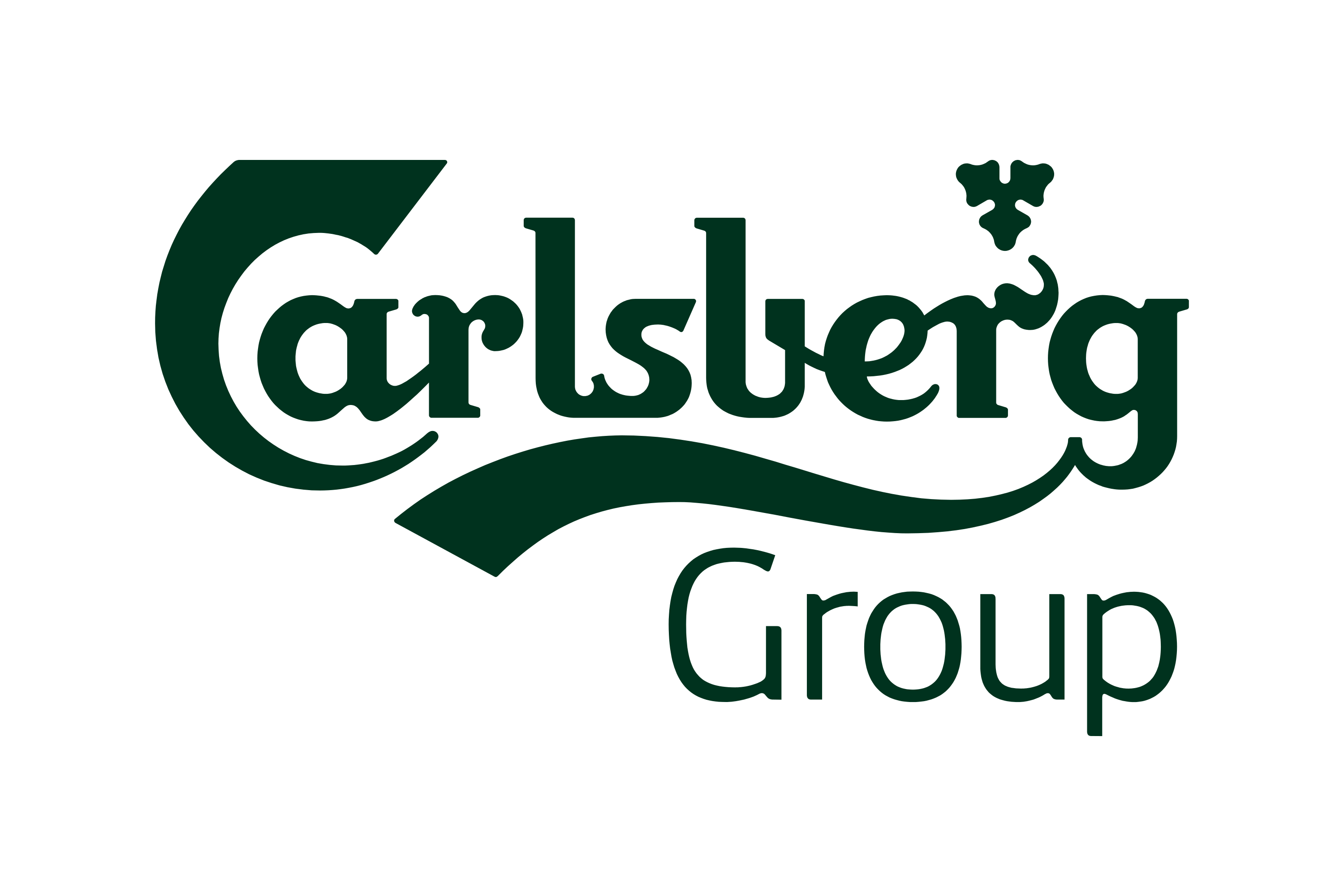 "We have tested and have very good experiences with BioEcho's Plant 96 kit. The consumption of plastic is less and the extraction process is faster and simpler than before on our Cybio-Felix robot. We have had a really good collaboration with BioEcho and their local distributor Kem-En-Tec Nordic, who have been very flexible and helpful with the setup and automation process."
Dr. Emiko Murozuka,
Carlsberg Research Laboratory, Copenhagen, Denmark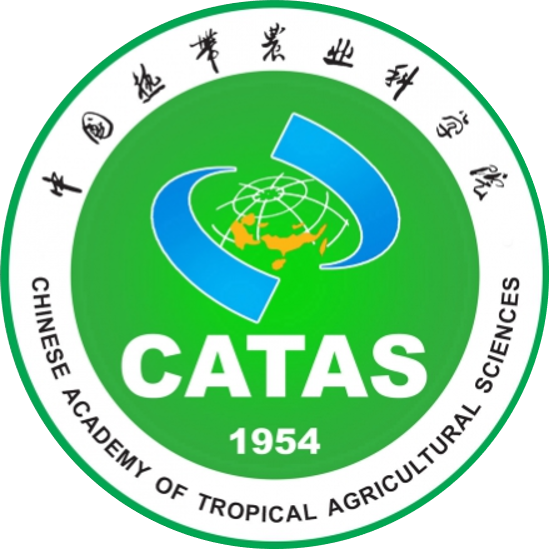 "We compared the EchoLUTION Plant DNA Kit with our established silica-technology based kit. Using the BioEcho kit we obtained genomic DNA in high yields much faster and easier than before. We were impressed about the simplicity of the whole process."
Dr. Yang Yi,
Environment and Plant Protection Institute, Chinese Academy of Tropical Agricultural Sciences
EchoLUTION Plant Kit
Get more information about the kit (specifications and description).
Nucleic Acid Extraction Service
Free up resources and hand over your genomic DNA extraction to us. We extract gDNA from almost every plant species or tissue!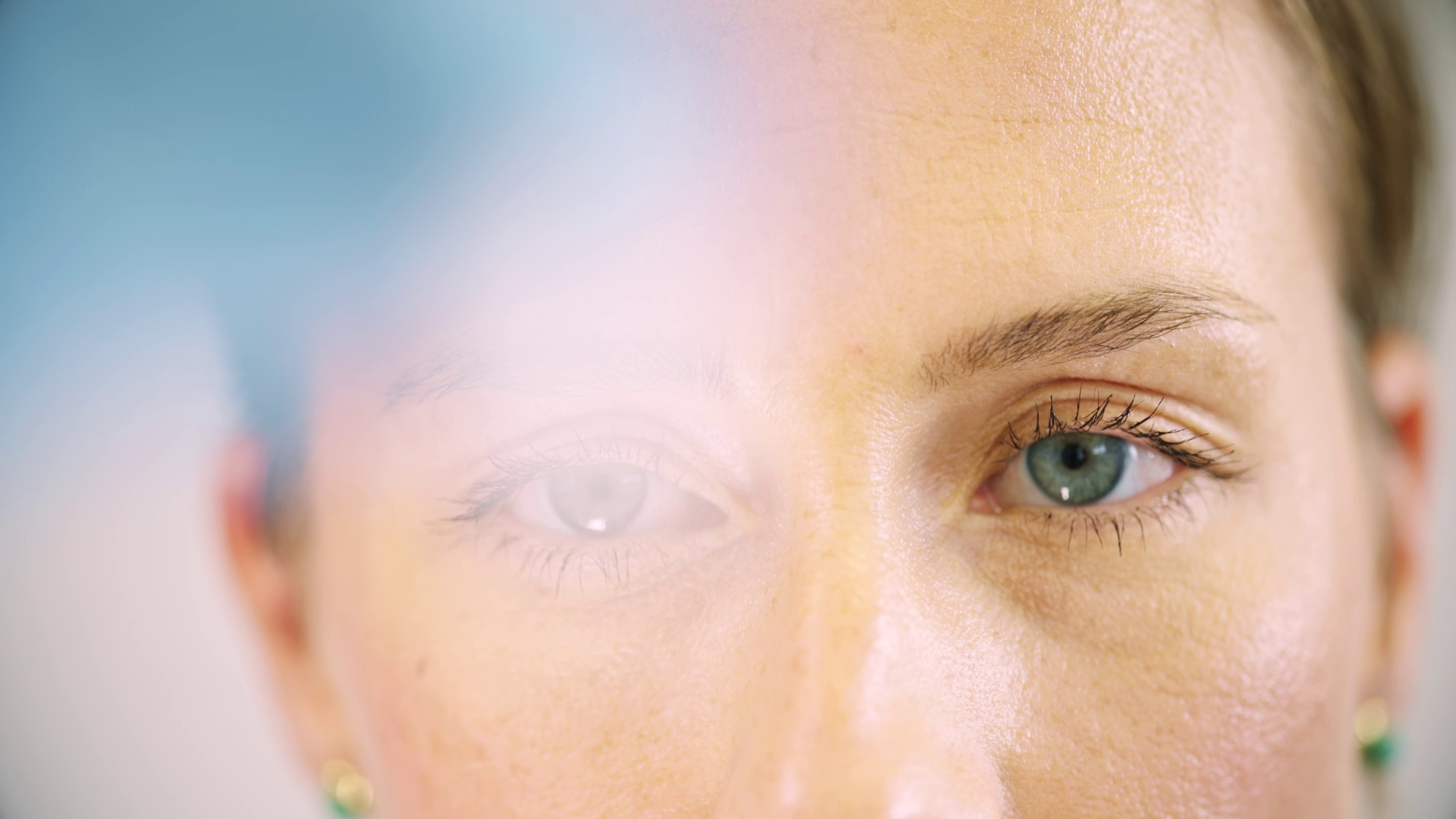 Nucleic acid extraction workflow optimization
Leverage our expertise and get your DNA extraction workflow streamlined by the BioEcho nucleic acid experts!
Learn more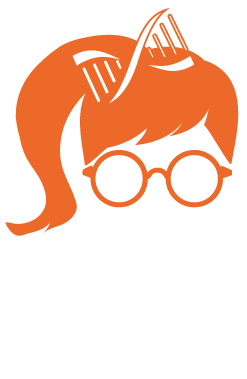 Talk to a nucleic acid expert!
Do you have questions about DNA extraction for plant breeding and research?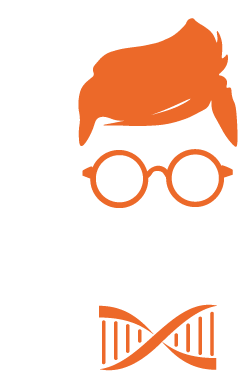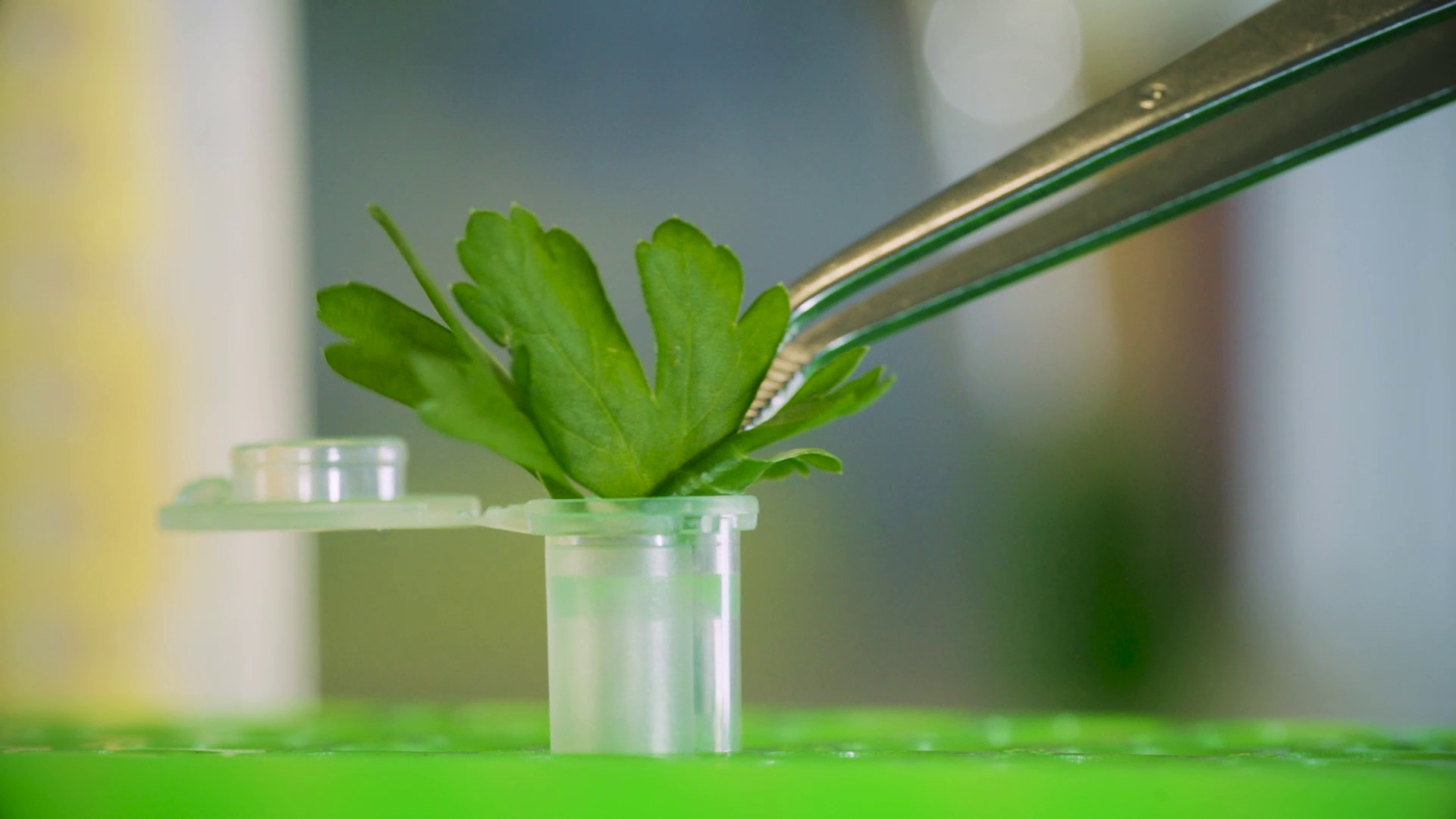 Optimizing DNA extraction from plant tissue
DNA extraction from plant tissue can be troublesome due to tough-to-lyse samples and contaminating DNase enzymes. Optimize your extraction methods!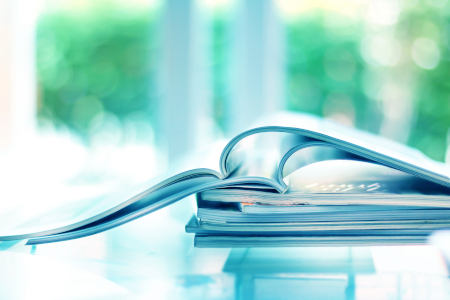 Barley gDNA extraction for genotyping


Ochagavia et al. researched the responses of barley to high ambient temperatures. BioEcho's kit was used to extract
genomic DNA for amplification, KASP assay, and whole-genome genotyping.