RNA Extraction
Extract RNA in a Fast, Reliable & Sustainable Way
Get high-quality RNA
Obtain inhibitor-free RNA for reliable and reproducible downstream applications
Simplify workflow significantly
Perform protocols with half the steps of conventional methods
Get results faster
Reduce hands-on time with the one-minute extraction technology
Get throughput flexibility
Choose from available products for small, medium and high throughputs
Reduce environmental footprint
Enjoy 70% less plastic, plastic-free packaging, and less transportation weight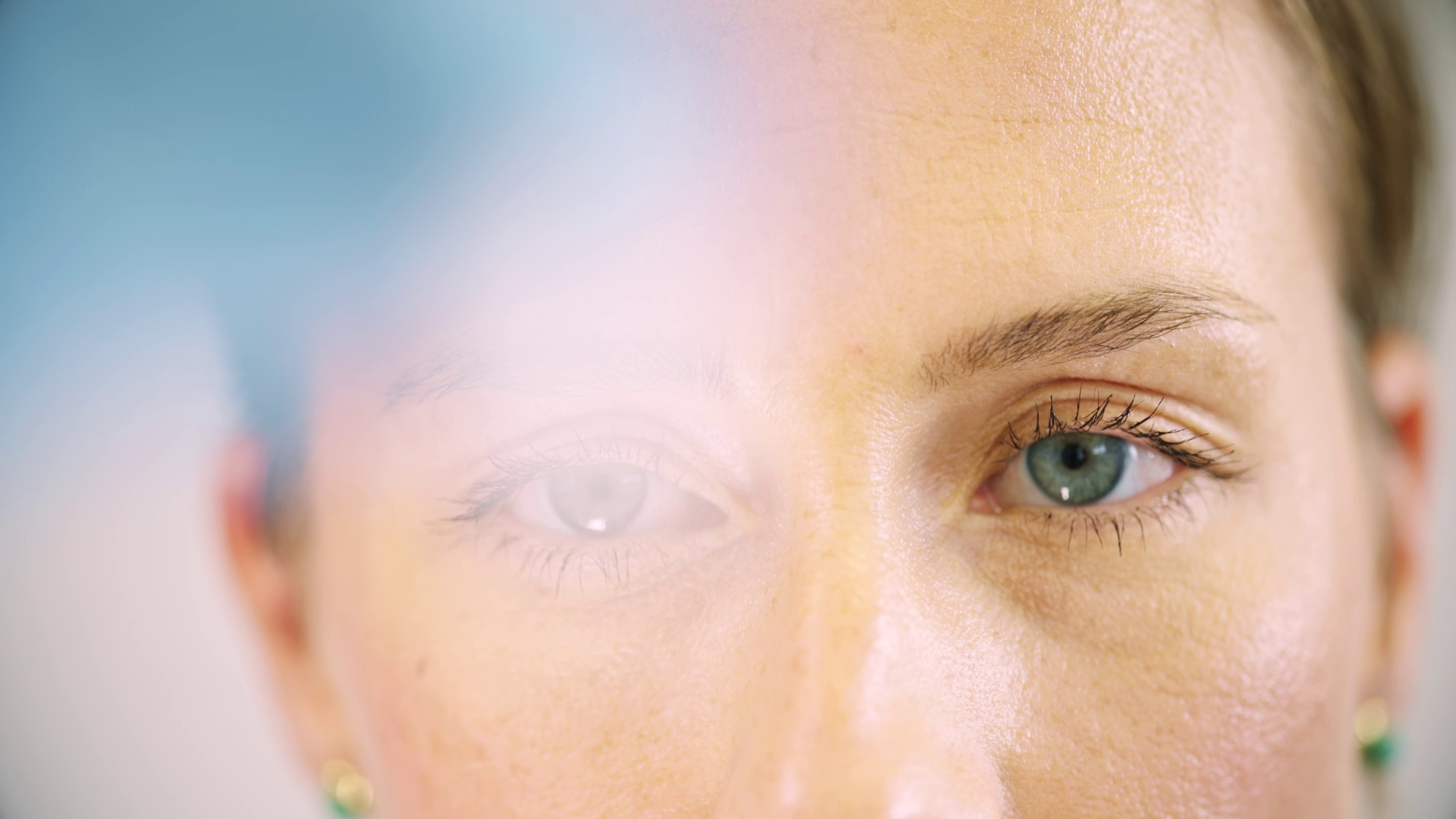 Do you need to optimize a product?
Consult our custom solutions to get more information about our tailored R&D solutions.
Learn more

"Our diagnostic lab is using the EchoLUTION Viral RNA/DNA Swab Kit to serve the high testing demands during the pandemic. The technology allows us to extract nucleic acids fast and efficiently. Also, I would like to highlight the excellent collaboration we have with BioEcho: Even in these stressful times, their employees are very engaged and supportive."
Dr. Bernhard Zöllner,
Medical Director, Medical Care Center (MVZ), Bioscientia Healthcare GmbH, Moers, Germany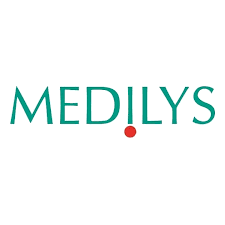 "Fast results are essential for patient management to avoid outbreaks. With the EchoLUTION viral RNA/DNA swab kit from BioEcho in combination with a fast PCR assay, we can process a large number of samples in a short time. Standard laboratory equipment can be used for processing. This makes it easy to establish the method in the laboratory."
Dr. Thomas Brodegger,
MEDILYS Laborgesellschaft mbH, human medical diagnostics laboratory, Hamburg, Germany


Get more input on our RNA products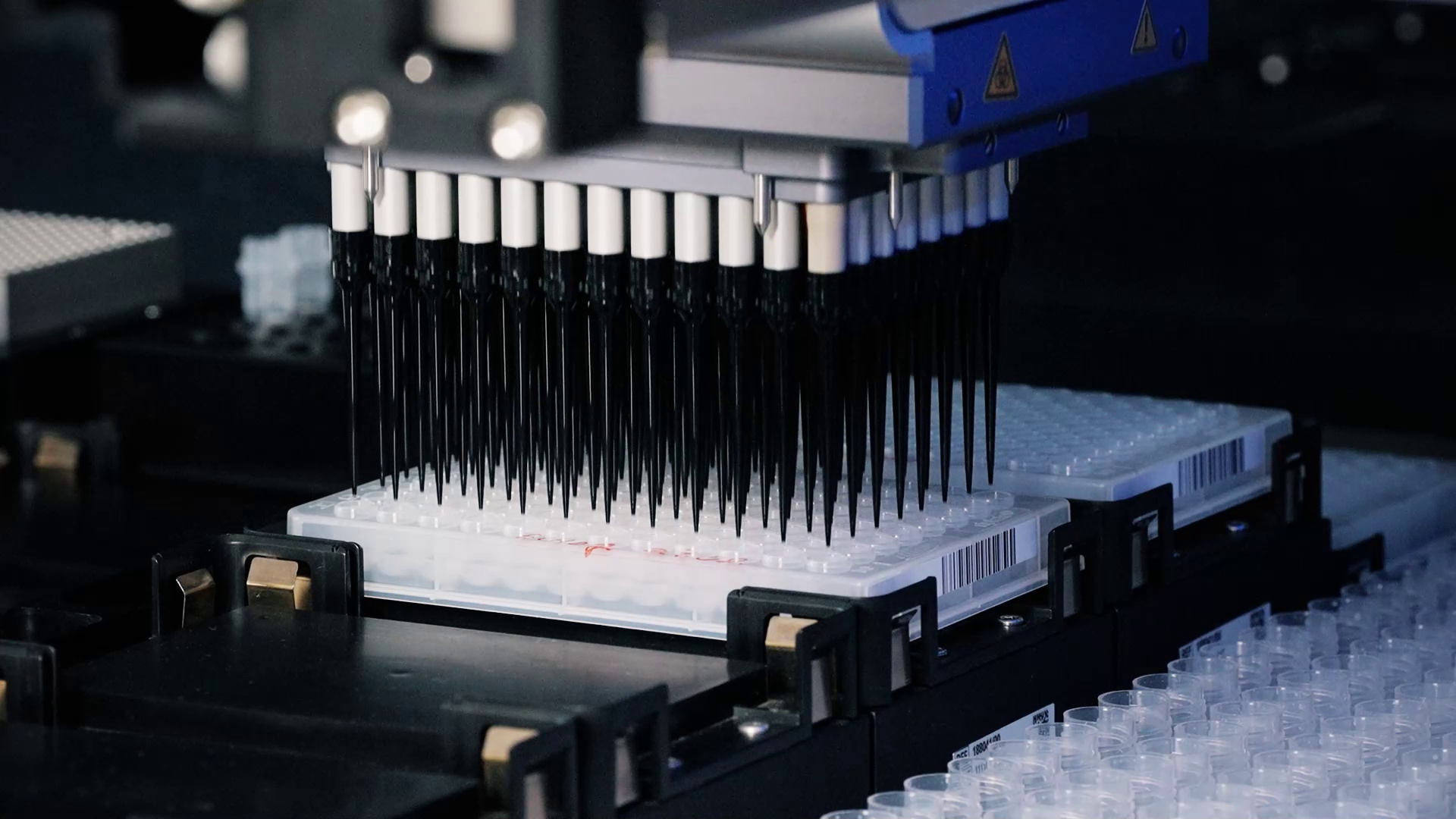 5 advantages of automated RNA extraction
Manual RNA extraction can be laborious and time-consuming, but automation can simplify the process and improve results. Find out how.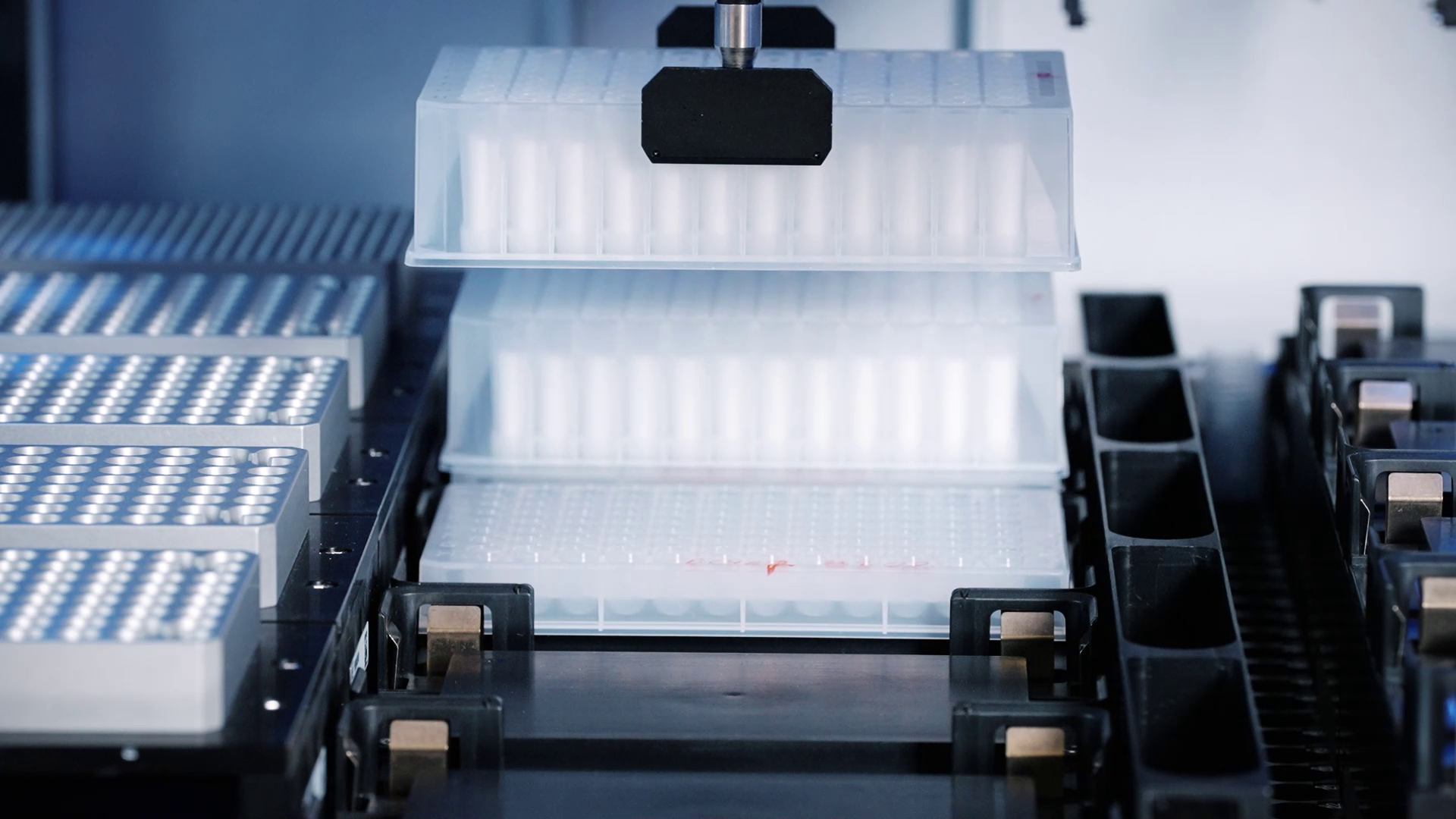 Automated workflow for SARS-CoV-2 RNA extraction
Application Note: Automated workflow of viral RNA/DNA purification from patient samples on the Hamilton Microlab® STAR™ Liquid Handling System.